Covid Safe Video Production Studio
Now, more than ever, a message produced and distributed on video makes the most sense. As we practice social distancing and limit travel, we all are spending more time in front of our TVs, computer screens, and cell phones. This means sending your target audience information via video is the smartest choice. Video also conveys more messages in a shorter period of time—so important as our collective attention span narrows.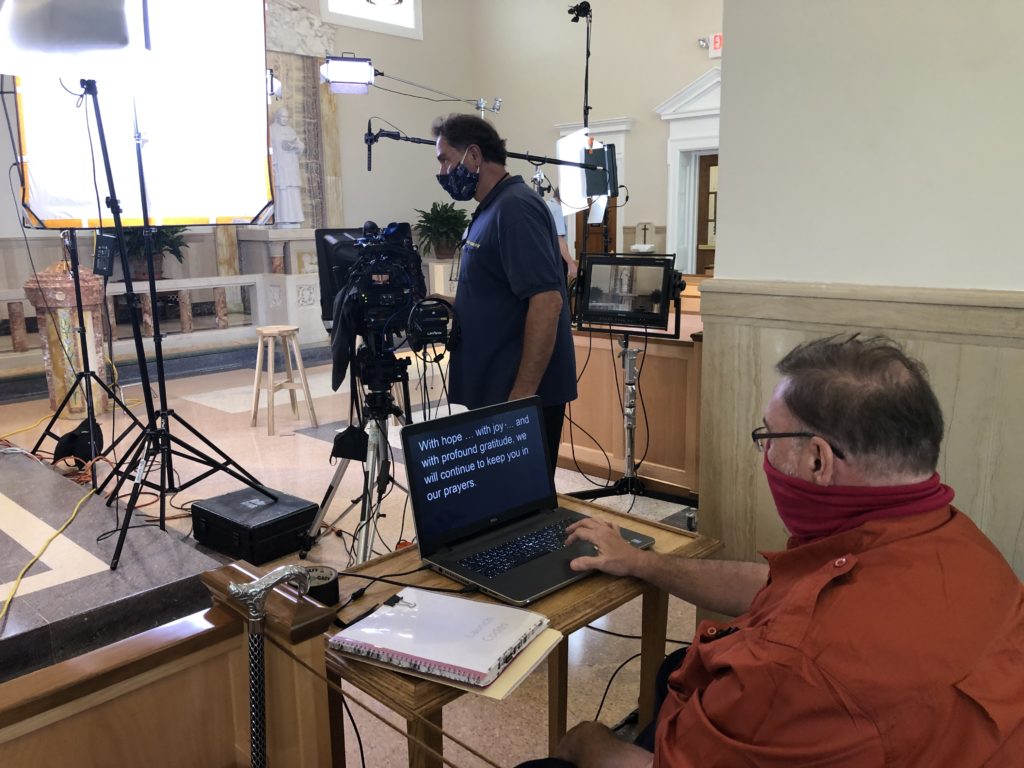 We've altered the way we work to assure safer sets. From smaller crews when shooting is essential, to telling more stories with animation, graphics, and voice-over, we are feeling healthy and staying productive. We are dedicated to helping our customers tell their stories and using video has advantages now more than ever before!
Haller Concepts
4501 Mattis Rd.
St. Louis, MO
63128
(314) 913-5626