Video production studios are a necessity for any business that wishes to produce high-quality video content.
Haller Concepts, Inc. is a video production studio dedicated to producing high-quality video content for small businesses. We specialize in corporate and promotional videos, testimonials, education/trainings, environmental videos and commercial spots. Located in St. Louis, Missouri we provide full service taping and post production editing; we can also furnish a teleprompter and voice overs for your next production.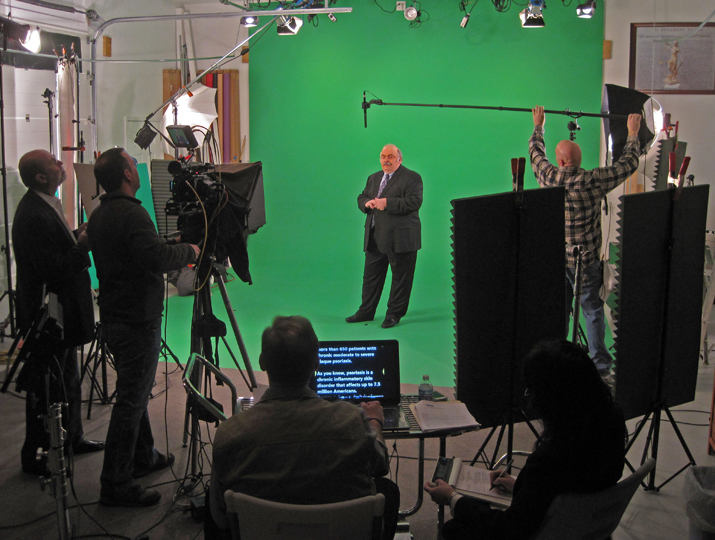 We are a full service video production studio where we tell your story through film, producing high quality video content that is engaging and effective.
Our team is comprised of seasoned professionals who are skilled in the art of storytelling and production.  We've been in the creative production field since 1982.
Haller Concepts offers a range of services to suit the needs of their clients' budgets and needs.